Mitsubishi Electric Around the World
How to Refresh Before and After Singapore
The Challenge of Maintaining Health in the New Norm
Mitsubishi Elevator (Singapore) Pte Ltd
Lee Jia Kang's work as a HR & Admin Executive is unique in that she is assigned both Human Resource (HR) and Office Administration duties and responsibilities. In her role as a HR Business Partner, her responsibilities are to provide full HR spectrum of HR functions to Field Service, which is Mitsubishi Elevator's largest department. In her Office Administration role, she supports procurement of office essentials and Covid-19 supplies, such as masks, hand sanitizer and thermometers. Lee Jia is also the company's appointed Public Relations representative.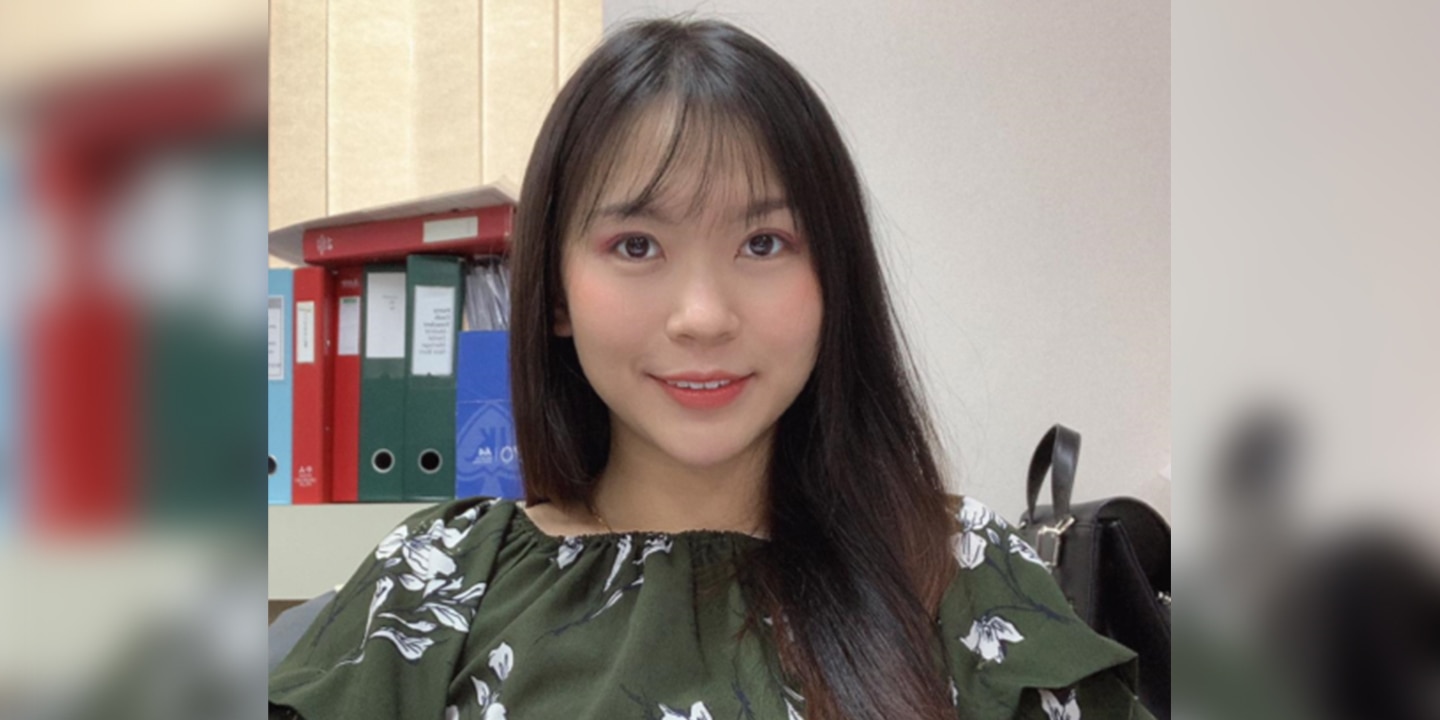 Prior to the COVID-19 pandemic outbreak that has disrupted people's daily routines the world over, Lee Jia used to refresh herself by having lunch with her colleagues. They often drove to nearby food courts or hawker centres (Singaporean-style large food courts with stalls around the perimeter serving international and local cuisine). Some of her favourite dishes include Ayam Penyet, Indian Rojak, Penang Laksa and Claypot Rice. Now, however, as a result of COVID-19 restrictions, Lee Jia is only able to engage in limited activities either on her own or together in a group of up to 5 people at a safe distance (1-metre apart). Such activities include jogging, cycling and yoga.
In contrast to the above mentioned positive healthy activities, the COVID-19 situation has also led Lee Jia to indulge in unhealthy foods and snacks. Together with her colleagues and friends, Lee Jia feels that her clothing has been getting tighter, suggesting that perhaps she is not as in shape as she was pre-COVID.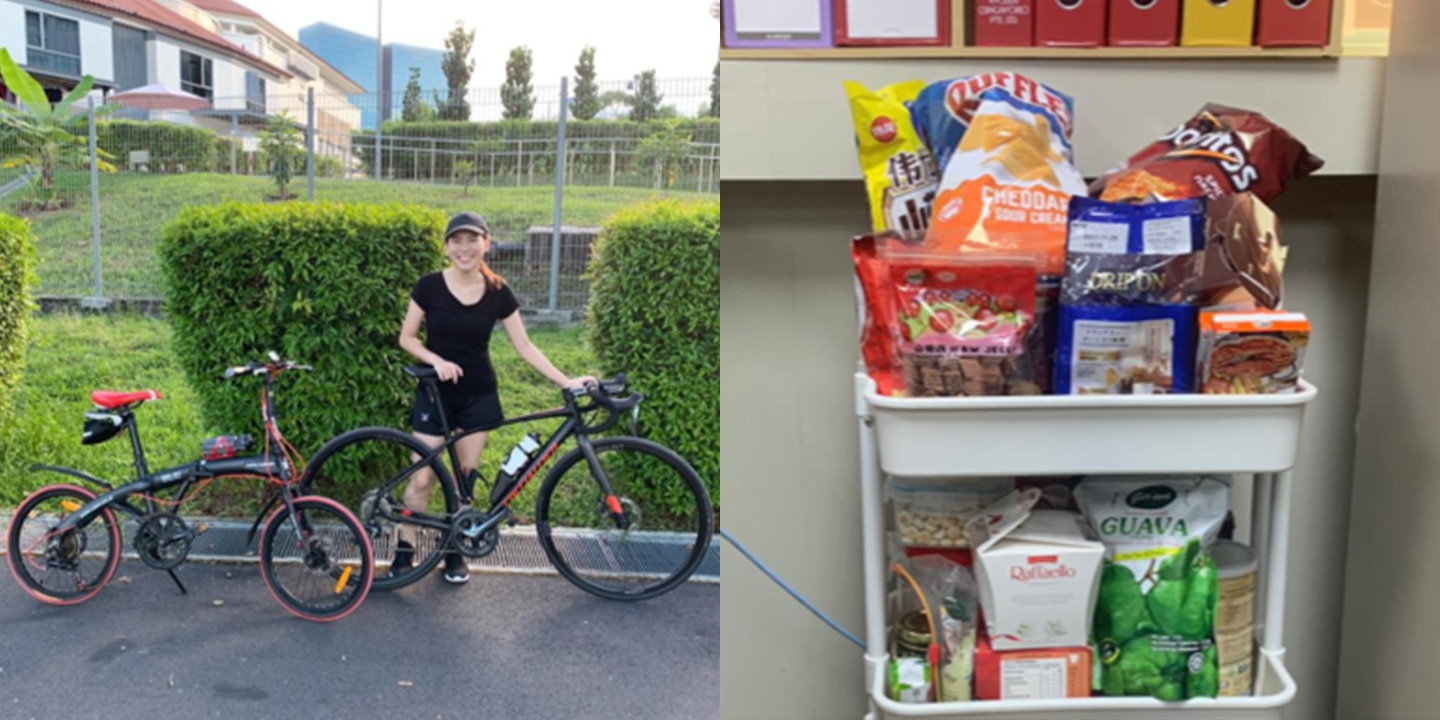 In line with advisories from the government and her company's Safe Management Officer (SMO), Lee Jia's workplace has implemented various precautionary measures, including stringent sanitation (frequent handwashing and masks), cleaning protocols and workplace distancing. Lee Jia's personal motto is "Stay Home! Stay Safe!"
Check out this great product from Mitsubishi Electric!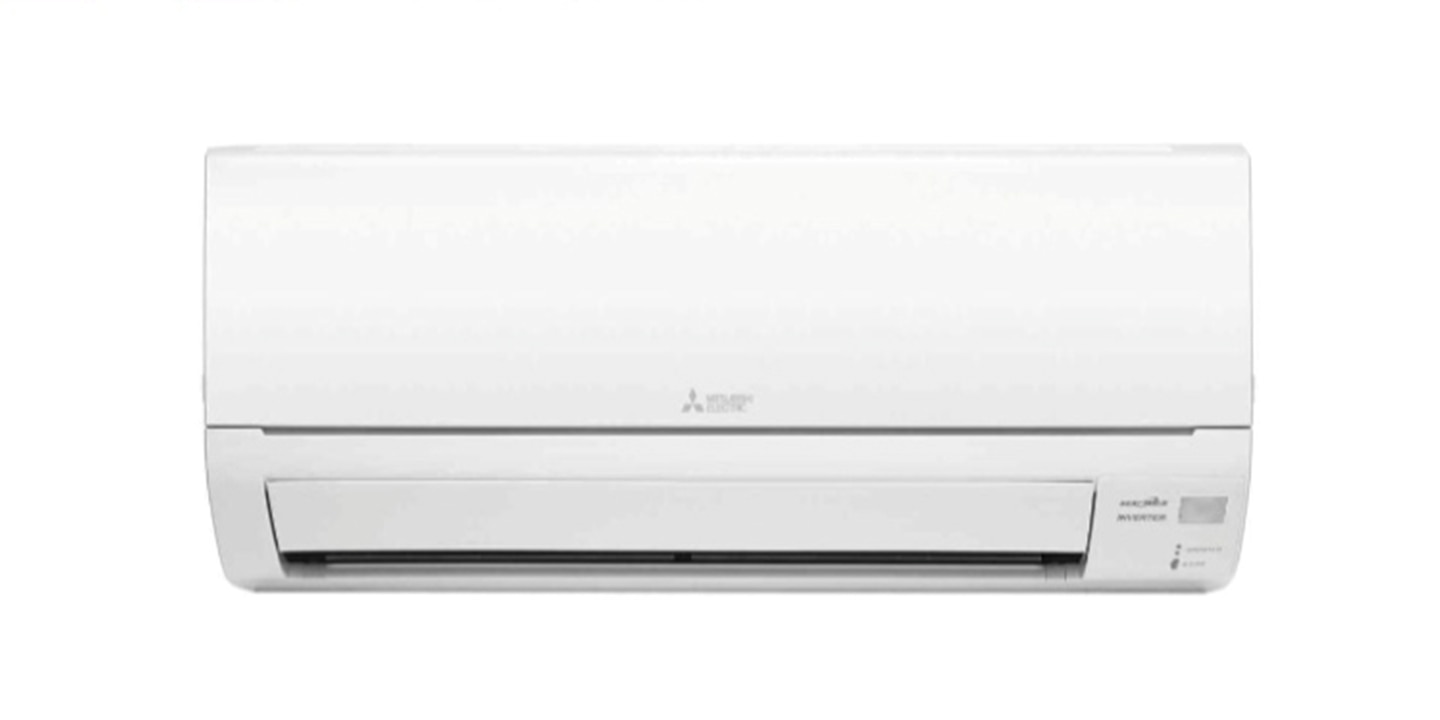 Starmex MSXY FN Series Wall Mounted Type
Lee Jia recommends this product as it keeps her room cool and runs very quietly, so she is able to get a comfortable and refreshing sleep. With Singapore's average annual temperature of 26.8°C, it does indeed seem that a good-quality air conditioner such as Starmex is a must-have for residents of this tropical country.
---
For more information