Mitsubishi Electric is a world leader in air conditioning systems for residential, commercial and industrial use. Challenged to create air conditioning systems that provide exemplary performance in the wide-ranging climatic conditions found throughout Japan, our engineers develop amazingly sophisticated yet durable units and systems capable of constant use under virtually any natural climatic condition on earth. Each product is an amazing feat in its own, delivering years of quiet operation, energy-efficient performance and minimum impact on the environment.
Product Line-up
Room Air Conditioners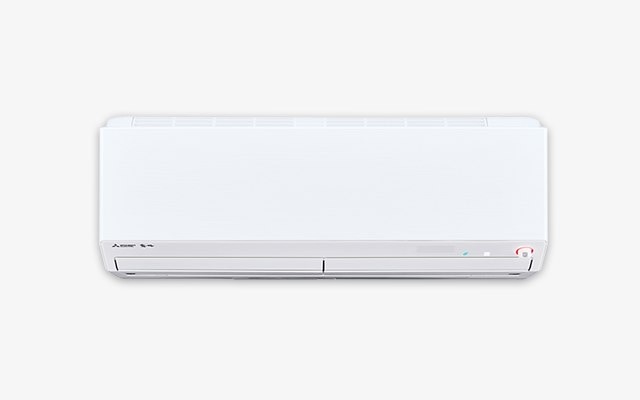 A wide variety of indoor unit designs and outdoor unit capacities ensures the flexibility to meet the most challenging of air conditioning needs. From aesthetic wall-mounted and floor-standing designs to ceiling-recessed cassettes, abundant options are available to match virtually any interior design. Many systems are equipped with the "l-see sensor", an original Mitsubishi Electric technology that realises better air conditioning control. This is combined with other industry-leading energy-saving and silencing technologies to produce air conditioners that provide optimum performance and room comfort wherever they are installed.
Learn more
Package Air Conditioners — Mr Slim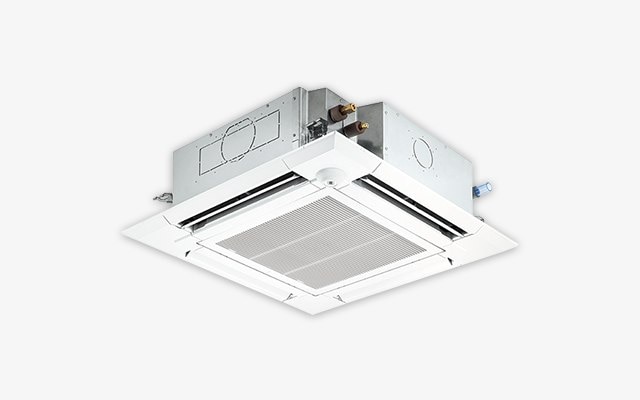 The Mr Slim Series of small- to medium-sized split-type room air conditioners offers the convenience of being compact yet powerful; a combination ensuring excellent performance and easy installation. Available in a variety of capacity and design combinations, the Series is ideal for creating a "best match" system for your air conditioning requirements. Inverter-based units promise industry-leading quiet operation and a high coefficient of performance (COP).
Learn more
Variable Refrigerant Flow (VRF) Systems — City Multi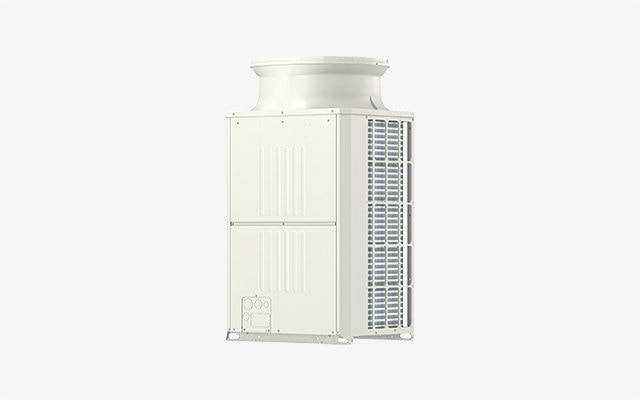 Mitsubishi Electric's VRF air conditioning systems offer the luxury of distributed airflow and the independent control of indoor units. Installation flexibility and a wide selection of indoor unit designs and outdoor unit capacities ensure "best match" solutions for air conditioning needs, even for the most diversified requirements. Consideration for the environment during development has led to the manufacture of powerful, compact units that consume minimal energy, have a high coefficient of performance (COP) and contribute to maximum room comfort.
Learn more
Chillers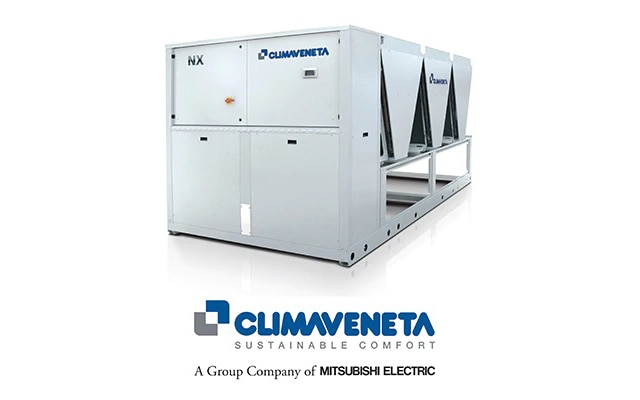 Chiller systems have been used for decades to deliver controlled cooling and heating to buildings. Mitsubishi Electric designs, manufactures and provides to markets a highly efficient, reliable and economically viable products via CLIMAVENETA brand, a European leader in central climate control systems like chillers & chilling equipment with 49 years experience. The result is being able to deliver the most complete range of advanced solutions, providing enhanced usability, advanced remote control system, energy efficiency and environmental sustainability to modern buildings.
Learn more
Ventilation – Lossnay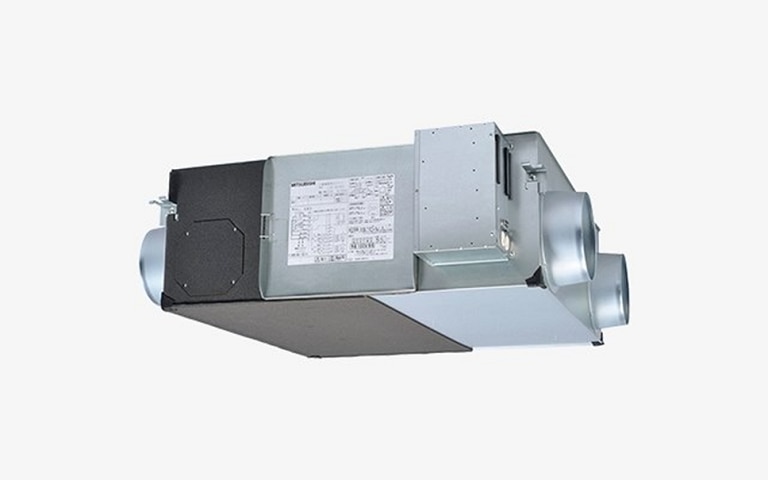 The unique Lossnay heat-exchange technology developed by Mitsubishi Electric helps refresh a room's air while leaving temperature and humidity largely unchanged. The Lossnay core is comprised of a specially treated paper diaphragm shaped into a cross-flow, plate-fin structure. The paper's advanced heat transfer and moisture permeability properties help maximize the recovery of heat as air is circulated through the element. The result is high energy savings and a more comfortable indoor environment. Lossnay ventilators can be used alone or in combination with other air conditioning/ventilation systems.
Learn more
High Precision Air Conditioning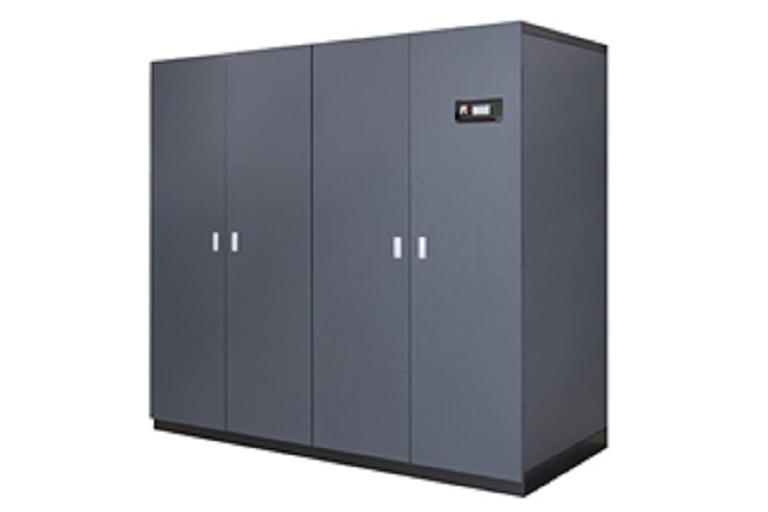 IT Air-Conditioners (IT Cooling) is a high-precision air conditioner line for applications with strict temperature and humidity requirements. This product range is full of refrigeration solutions including advanced, efficient and reliable cooling technologies for IT environments such as server room, large-scale Internet Data Center (IDC), and all general technology applications. Typical features of this product include:
Excellent Sensible Heat Ratio (SHR)
High performance
Smart control
The most compact design
Learn more
Centralized Controller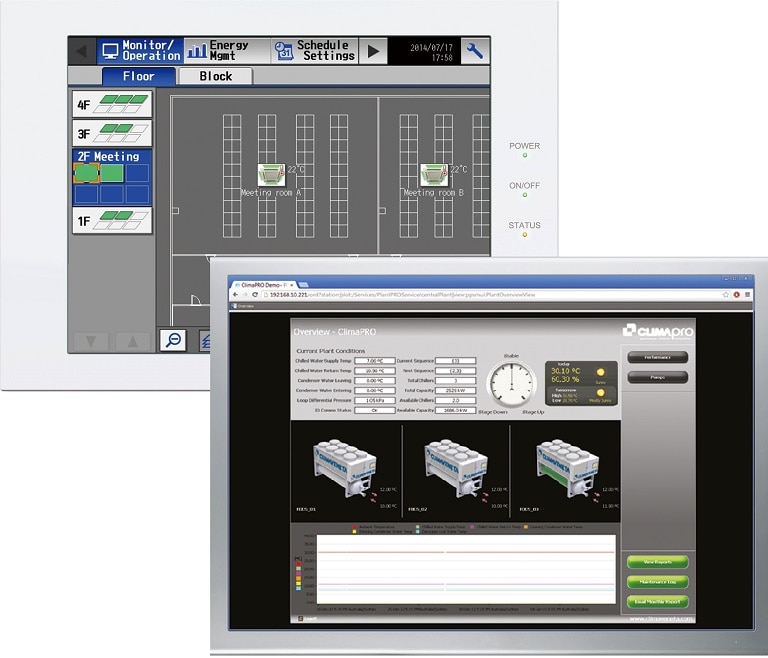 The need for control is paramount to optimize the performance of any air conditioning or heating system and to minimise its running costs. Mitsubishi Electric offers a wide range of control options from simple handheld controllers to web based systems, designed to do just this.
Good controls will benefit any application, large or small but with the huge choice of control systems available, careful consideration should be given to identify the correct control for each individual situation.
---
Air Conditioning Singapore Website: