Mitsubishi Electric produces a variety of high-quality products for residential use, including air conditioning, photovoltaic and home theatre systems, as well as energy-efficient household electric/electronic appliances like fans, refrigerators and televisions. All products incorporate cutting-edge technologies for minimal environmental impact and are manufactured in environment-conscious production facilities, further contributing to the actualisation of sustainable societies around the globe.
Product Line-up
Refrigerators
Mitsubishi Electric manufactures a line-up of world-class refrigerators that combine superb, modern design and highly advanced performance. Some models are equipped with the world's first LED-based "Vitamin Factory through Photosynthesis" technology. Our continually evolving products make the most of the latest developments in food science and technology.
Learn more
Electric Fans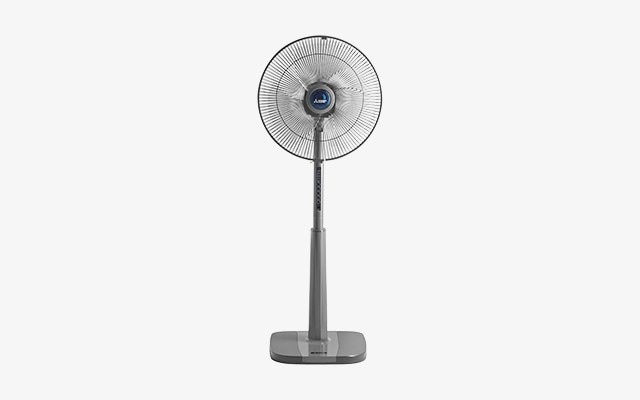 Mitsubishi Electric fans are ingeniously designed and made of special high-quality materials. Advanced production technologies contribute to ensuring that each fan is reliable, durable and cost-efficient. The modern styling fits nicely in virtually any room environment.
Learn more