Mitsubishi Electric in Singapore
Corporate Social Responsibility
Our Compass for a Better Tomorrow - Good corporate citizenship is an integral part of everything we do.
We place our responsibilities as a good corporate citizen at the core of our corporate management. As we contribute to the creation of a prosperous, comfortable and sustainable society, we're focusing on ethics and compliance, quality, environmental protection, philanthropy and improved communication.
Amazing things happen when people connect.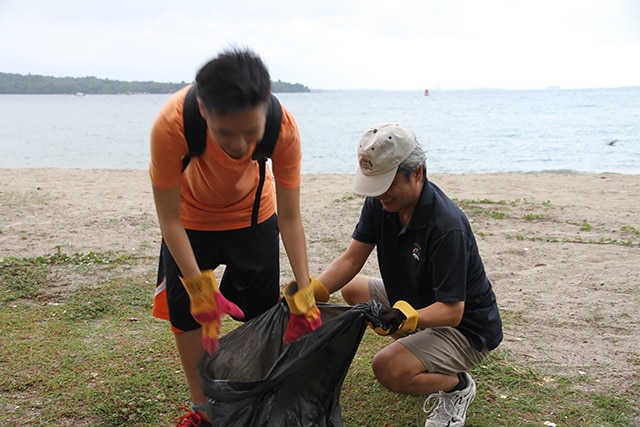 Corporate Social Responsibility (CSR) multiplies the impact of individual efforts to transform live. As part of the community, we contribute to its development and society. Find out how we are connecting with people in Singapore and making a difference in local communities.